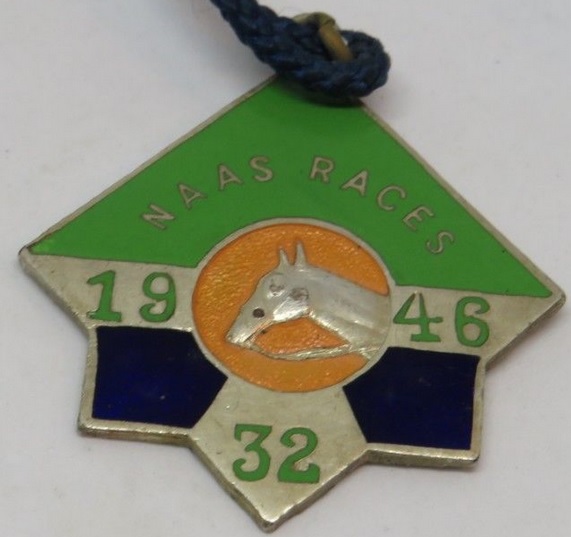 The inaugural meeting at Naas racecourse was on Thursday 19th June 1924 on a left handed course with a very long run in. The meeting came into being as a result of the determination of Thomas Whelen, a local businessman, who formed a group with other businessmen in the area, each putting forward a sum of £200. The racecourse is located about 18 miles from Dublin and stages both Flat and National Hunt races. Although it has no grade one races, it does host the grade 2 Slaney Novice Hurdle and the Newlands Chase. It has attracted top quality horses in the past, including Ragusa the winner of the Irish Derby, and the great Arkle who won three consecutive Cheltenham Gold Cups.

Currently the course hosts 14 fixtures annually.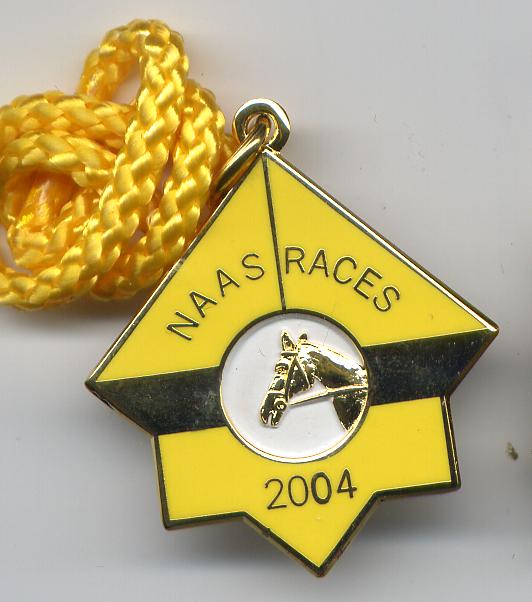 The Irish racecourse at the town of Trim, formerly the traditional County town of Meath but later replaced by Navan, first held races in 1753. The results were listed in the Racing Calendar from the 4 day affair in 1753, although the meeting opened in disappointing style on Monday 4th June when Mr John Brown's chestnut walked over to claim the 25 Guineas race. The next day the Give and Take Handicap was won by Mr Story's Queen of the May, and Lord Antrim had a winner on 6th June when Thwack'em landed the 30 Guineas Purse. In many ways the course was ahead of its time because in August 1777 they offered a minimum purse of £50 per race. Racing continued for almost a century and a half, with meetings very well supported, until the final card was staged on Monday 3rd May 1915.
Thursday 7th June 1753
Trim 20 Guineas 5 year old Stakes
1. Cyrus, bay horse owned by Mr Mervin
2. Unnamed brown mare owned by Mr Fisher
3. Merry Lass, chestnut mare owned by Mr Williamson