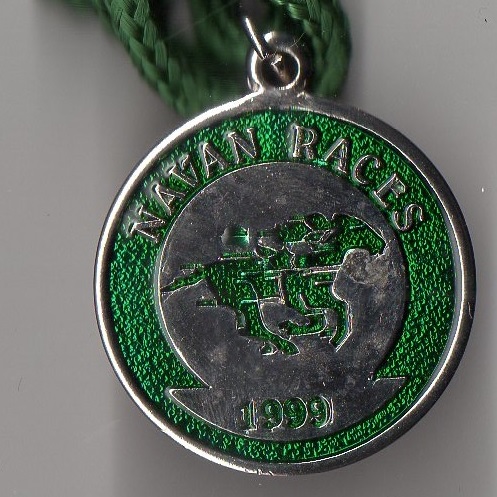 The County Meath racecourse of Navan first opened for business on Saturday 17th September 1921, although at this stage it was known as Proudstown Park. The one and a half mile course, with 3 ½ furlong run in, is located 30 miles from Dublin and is best known for its National Hunt meetings, although it does also hold Flat racing. It was the brainchild of Albert Lowry, who was a local breeder and auctioneer who also liked a gamble. It stages one grade one race, the Navan Novice Hurdle, but is best known for the grade 2 Monksfield Novice Hurdle and the Grade B Troytown Chase.

Currently the course hosts 18 fixtures annually.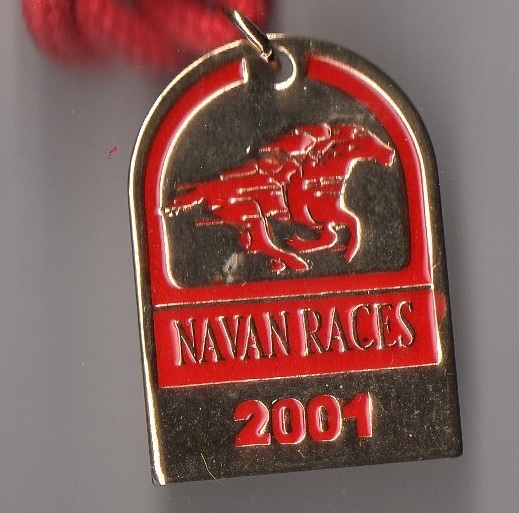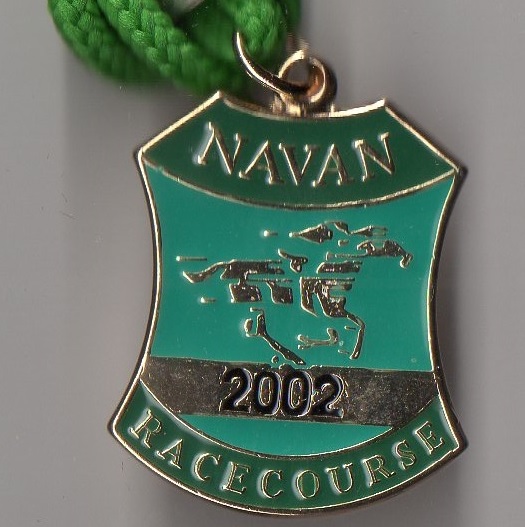 The Irish racecourse at the town of Mullingar, the county town of County Westmeath, was a well-supported racecourse administered by the Westmeath Hunt Committee on its Newbrook course. One of the first occasions when racing took place was a full five day meeting stretching from Monday 20th to Friday 24th May 1754. Racing continued intermittently for the next 15 years before it was recorded in the Racing Calendar again when a meeting lasted from Monday 14th to Thursday 17th August 1769. A field of seven, large for that period in history, contested the Sweepstake which saw Mr Armstrong's Slug beat Hamlet and Justice. Racing continued regularly, but the appeal of the turf and the accessibility to ordinary punters was improved significantly when the railway network was extended in 1849. The Midland and Great Western Railway Company sponsored the Mullingar Steeplechase for £25 at the meeting held in March 1849. There were some boom times, particularly in the latter part of the 19th and early part of the 20th century, when racecourses rewarded their shareholders with large dividends. However, Mullingar started running at a significant loss in 1926 and action was needed. At this time in Irish racing history there was a feeling that Dublin tracks were getting a larger slice of the racing calendar, so thirteen provincial tracks joined forces to form the Irish Provincial Racecourse Executives' Association led by Mr T J Dowdall from Mullingar. Their aim was to get a fair share of racing fixtures to enable their courses to put themselves on a more secure financial footing. This did not provide a solution to falling crowd sizes and the gradual decline in the quality of racing offered. Eventually the problem became too great and the final meeting took place on Monday 3rd July 1967.