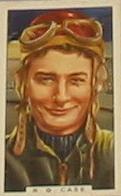 The Redcar Bears, based at South Tees Motorsports Park (track size 271 metres) in Middlesbrough, were founded in 2006. Their colours are red, white, blue and grey, and they currently (2019) compete in the SGB Championship, formerly known as the Premier League. Within a year of their formation they enjoyed success in 2007 by winning the Young Shield, widely seen as the Premier League Consolation tournament.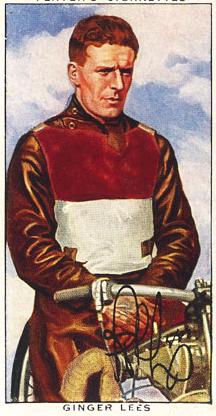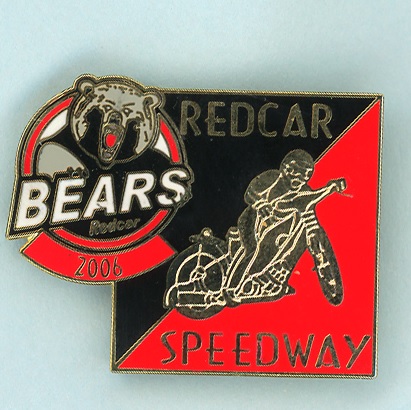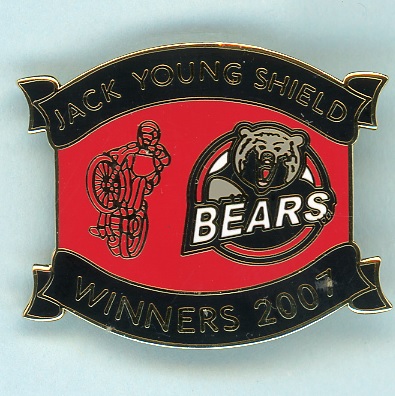 Up to 2019 their best performance was 5th place in the Premier League, which they achieved in the 2009 season. In 2016 they were 13th in the Premiership, so spells in the Championship beckoned from 2017.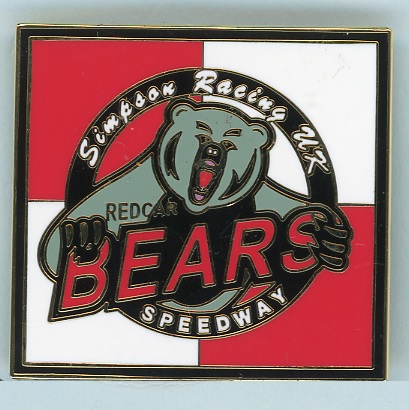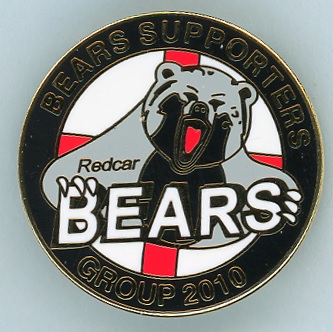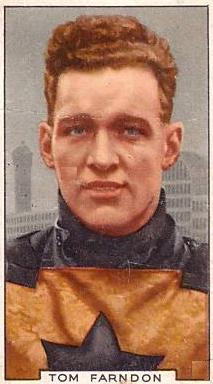 This section gives a comprehensive picture of the badges produced for the team throughout the ages, but only provides the briefest of glimpses of its history. For those wishing to read more widely we recommend a visit to

http://astore.amazon.co.uk/wwwgreyhoundd-21 especially
Complete History of the British League:
Speedway
by Peter Oakes ISBN-10: 0948882077
To view a complete collection of badges choose the relevant link below:-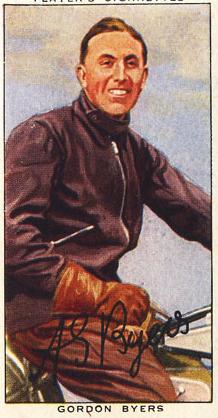 More detailed information is available from "Homes of British Speedway' by Robert Bamford & John Jarvis
A further great source of information is provided on John Skinner's excellent website on Defunct Speedway tracks, with a link given below.
http://www.defunctspeedway.co.uk/
For all Speedway enthusiasts, John Somerville's website should always be your first port of call:-https://www.skidmarks1928.com/v/photos/john-somerville-collection
or email johnwslusar@gmail.com for inclusion of your comments and photos of speedway on this website.